At Berkeley Integra, we work hard to maintain our high standards. We're approved and accredited by some of the most well respected and regarded bodies and associations in the building and construction industry. Some of which can be seen below.
Construction Line Gold Member
As a Construction Line Gold Member, we've been assessed  for environmental management, quality management, equal opportunities, modern slavery act adherence and anti-bribery and corruption policies.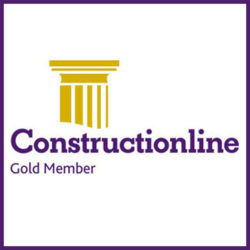 FIS Accredited Member
Our FIS Membership means we demonstrate our quality credentials to clients.  As an FIS members we are regularly audited and compliant with the FIS Code of Conduct. Our clients can be reassured that FIS Members are up-to-speed on key issues affecting them, focused on quality and adhere to the FIS Code of Conduct.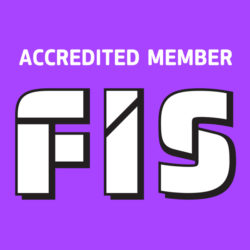 CHAS Accredited Contractor
CHAS (The Contractors' Health and Safety Assessment Scheme) is the Foremost Authority on UK compliance, Risk Mitigation and Supply Chain Management.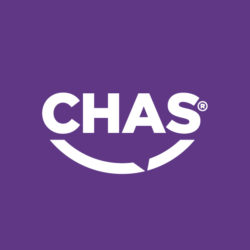 ISO 9001:2015
We're accredited with ISO:9001, which is the internationally recognised Quality Management system standard. For us, it's a way to continually improve operations, be more resilient, and work more effectively with our clients and supply chain. For our clients, it shows our ability to consistently provide products and services that meet customer and applicable statutory and regulatory requirements.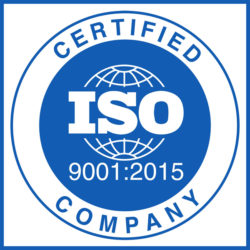 Safe Contractor Approved
Safe Contractor Approved is an accreditation which demonstrates to new clients that we meet specific standards of health and safety.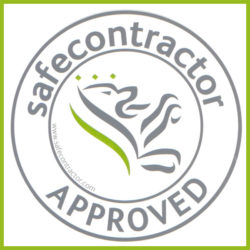 Builder's Profile
Builder's Profile is the open-access Common Database service providing compliance and PQQ information to the construction industry.